Celopro HPMC for Tile Adhesive
Tile is a kind of functional decoration material that is widely accepted and loved by everyone which has been used around the world. Celopro HPMC can ensure the smooth construction of different types of tiles on different surfaces, like wall tile adhesive, floor tile adhesive etc, even in the case of harsh ambient temperature; it can give the tile adhesive a long enough open time and adjustable time.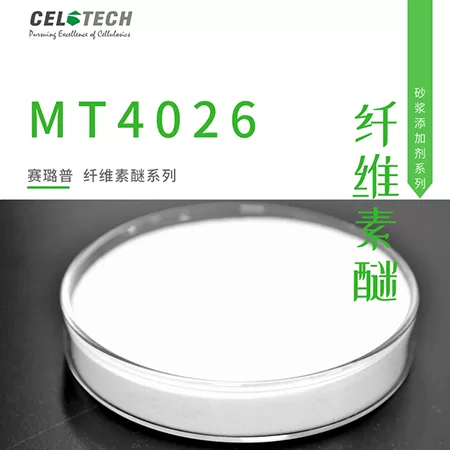 For the tile adhesive, it should be easy to mix, easy to operate, non-stick trowel; also have good anti-sagging effect; good initial adhesion. When the pasting method is changed to the trowel method, the requirements for the tile binder are: easy to mix, easy to spread, non-stick trowel; good anti-sagging ; long open time, good wetting; long adjustable time.
Celopro HPMC provides tile adhesive with excellent water retention, workability, and sag resistance. Especially, Celopro HPMC helps to increase adhesion strength and open time.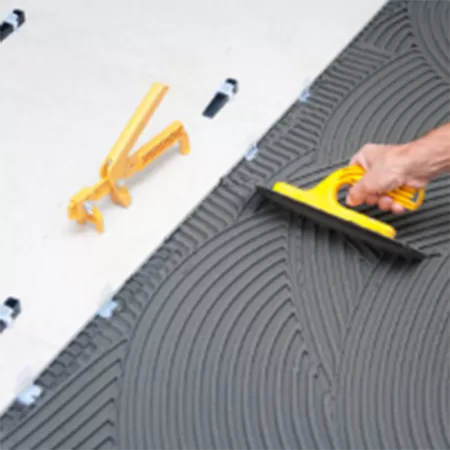 Celopro HPMC offers the following advantages to tile glue:
1. Greatly improve the water retention capacity, inhibit the high water absorption tiles and substrates from losing a lot of water, so that the cement has enough water to harden state, improve the bond strength, and further improve the mortar's slip resistance;
2. Good open time and adjustable time, easy for workers to adjust the error of placing the wrong ceramic;
3. Makes dry-mix ingredients easy to mix without creating clumps, which saves working time. It also makes construction faster and more efficient, improves workability, and reduces costs.
4. Mortar has better plasticity and flexibility, making construction easier and work more efficient;